Day 1 - Arrive mid-afternoon and after check-in, take a stroll up the main street taking in the local shops and art studios. You will find plenty of gifted local artisans and their work dotted all the way up the main street – our favourites are Brush Rabbit, Art as Mania, Studio 5 and the Creative Art Studio. There is plenty more so you may need to dip into this over the coming days.
Check out the sculptures that line the main street. There are more along the River.
The Tourist Information Centre at the top of the town has some great info.
Round out your first day with a free guided platypus tour – Just ask at the hotel to book your place on the tour.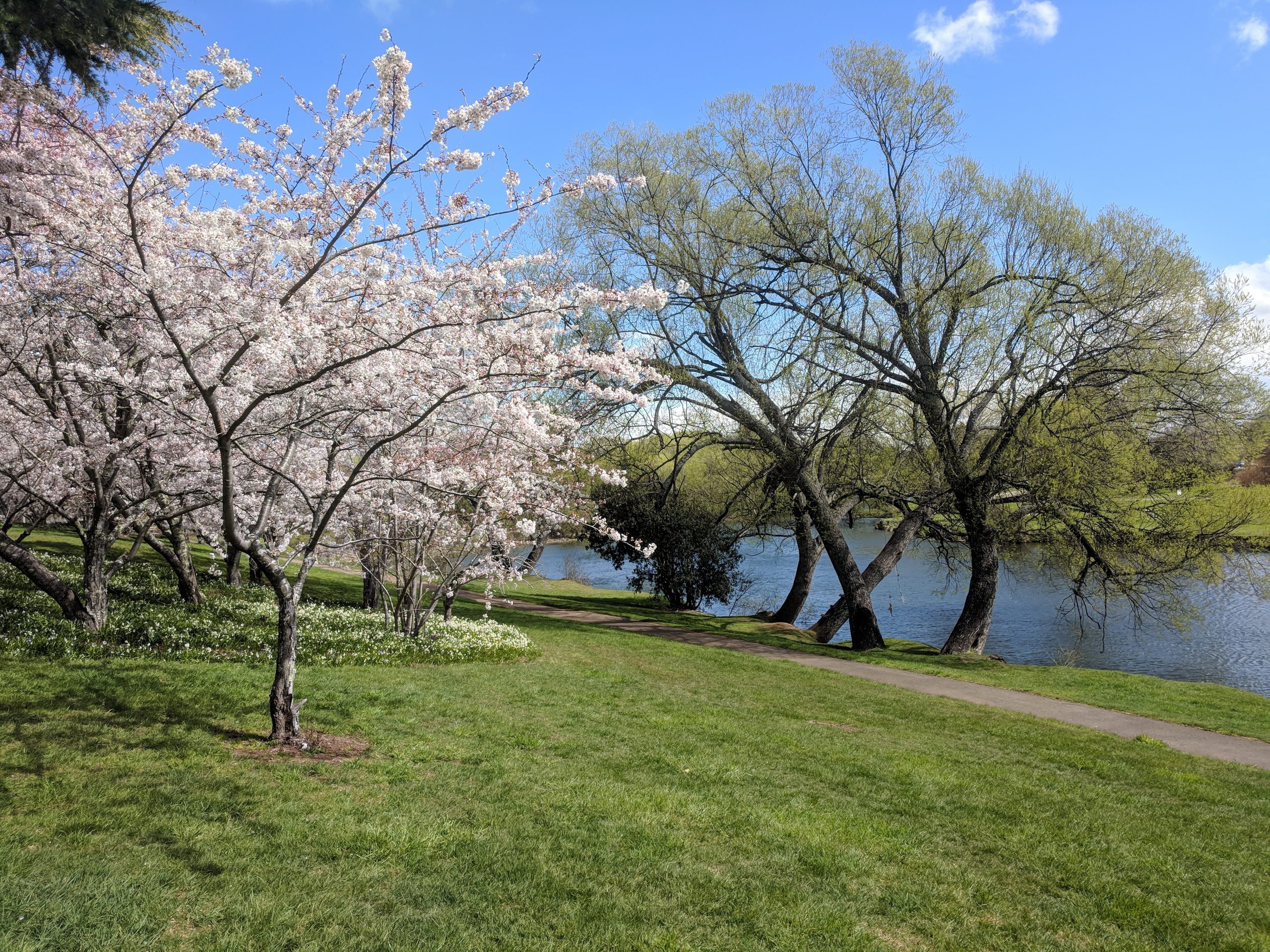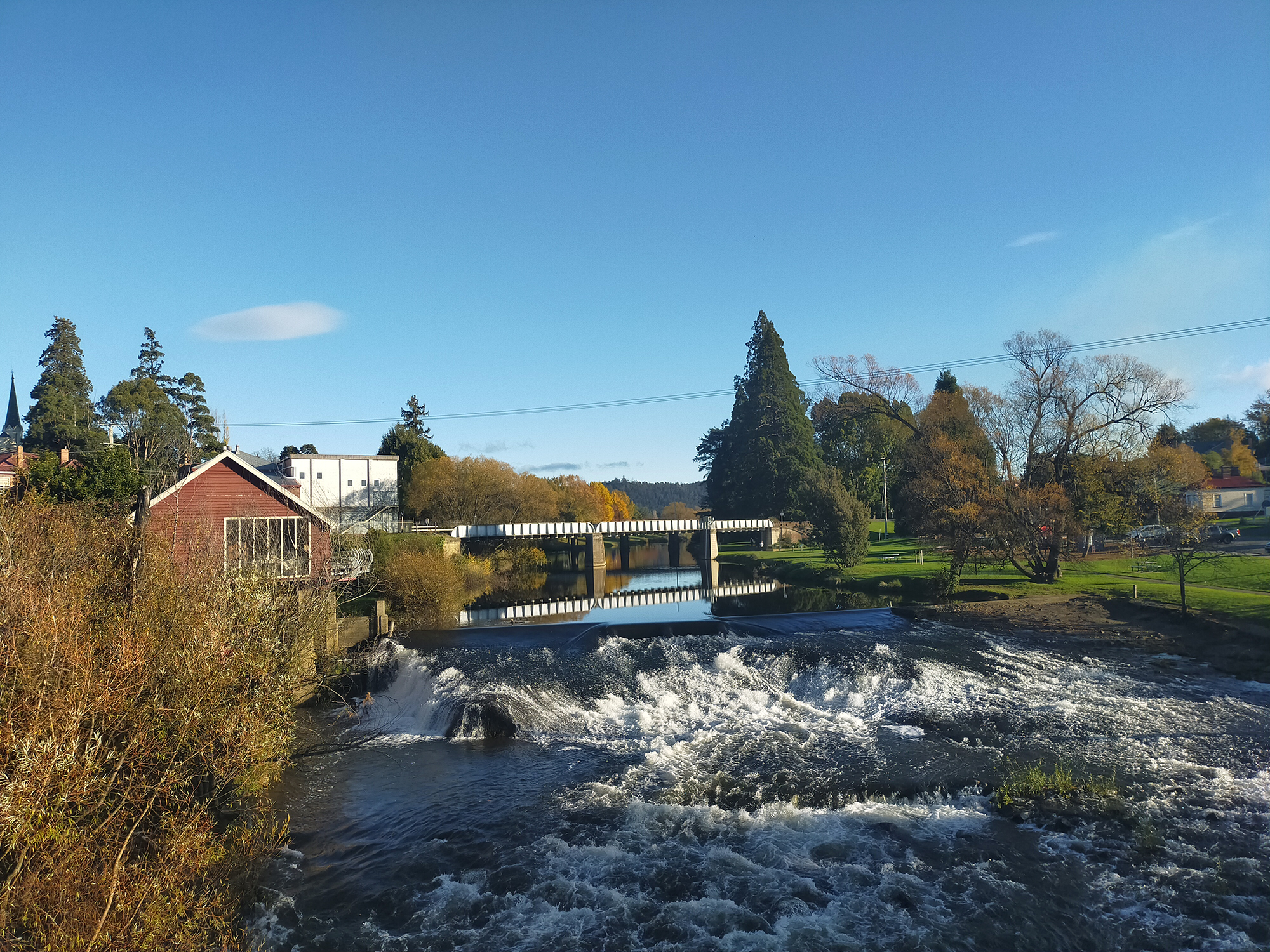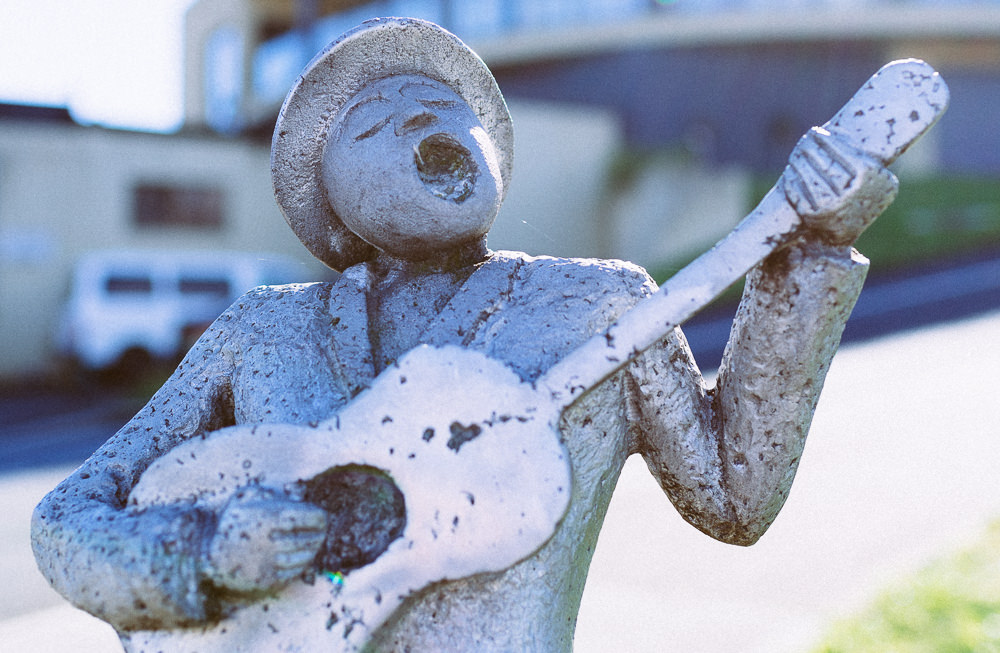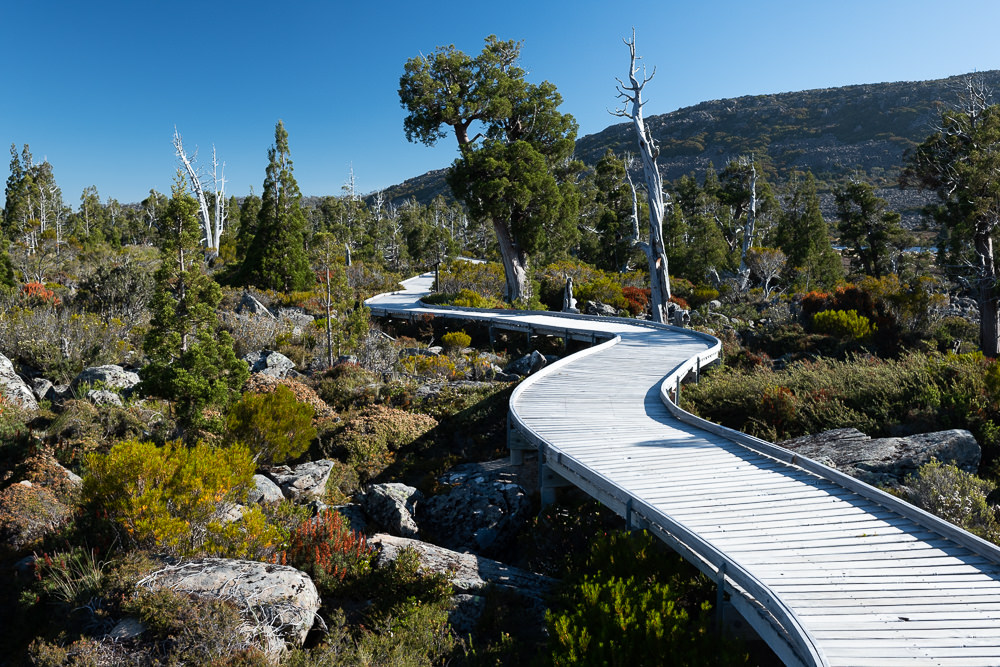 Day 2 - After breakfast jump in the car and head south into the Great Western Tiers. If you like silverwork drop into McLachlan Studio and have a chat with Mary and Hugh. The morning's activity will take you up onto the Central Plateau and the World Heritage Area.
The drive climbs from the agricultural lowlands up through temperate forest to alpine heathlands in only a few kilometres. This experience cannot be equalled anywhere else in Australia. Make sure you take in Little Pine Lake, the Great Lake lookout, and Liffey Falls.
If you like great bushwalks then you could also climb Quamby Bluff.
If you avoided the temptation to climb Quamby then its back to Cycles for a light lunch and maybe some gelato from Maria at Dixie Blue.
Later, take a stroll around the river will take you past Red Brick Road Ciderhouse where you can taste some of Cory's cider or gin!
Day 3 – Today is all about the food and a little more exercise to wear it off. Head north out of town to Christmas Hills Raspberry Farm and Van Diemens Land Creamery.
A little further up the highway is Ashgrove Cheese. Now we head back through the Deloraine hinterland along Bengeo Road to Montana Rd where you will find 3 Willows Winery, Forager Foods and 41 South Salmon Farm.
After this trio, head for the hamlet of Caveside around where some of
the country's best beef is grown.
As you drive along the foot of the Great Western Tiers you may want to take a short walk on one of the many trails in the area – the Westmorland Falls walk is rewarding and not too hard. To round out the day head for the village of Chudleigh where you can sample some honey at Melita Honey to just have a coffee at the General Store. Then it's back to the hotel for dinner and a Tasmanian Whiskey by the fire.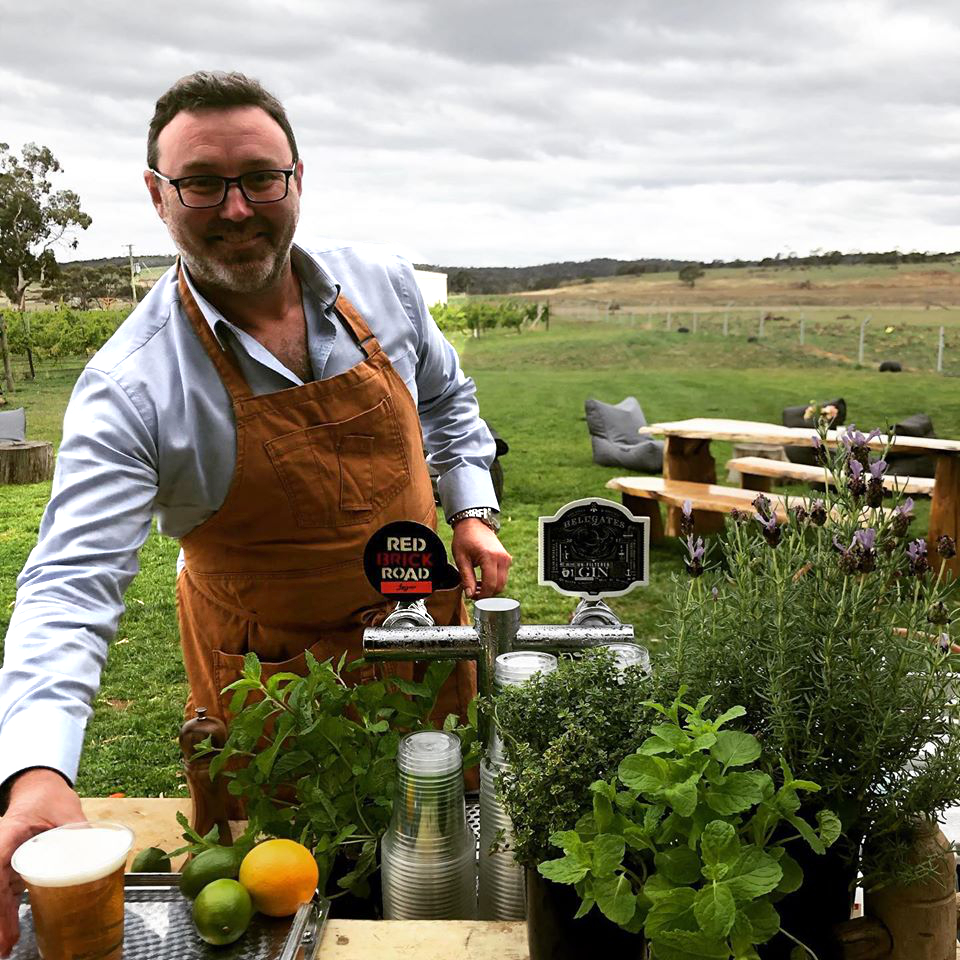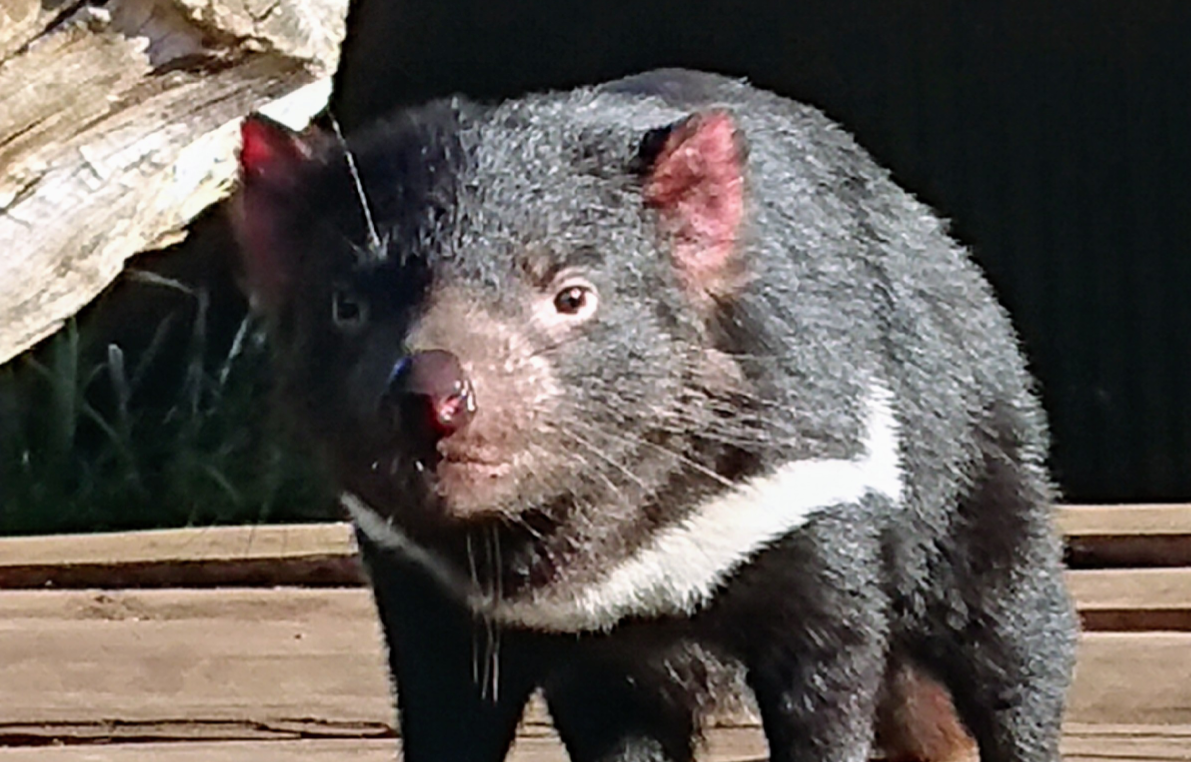 Day 4 – Time to get up close and personal with some of our unique wildlife.
First stop Trowunna Wildlife Sanctuary. Make sure you time your visit around one of the feeding times. Roo Kelly, or one of his excellent staff, will introduce you to two of Tasmania's very special animals - the Tasmanian Devil and the Spotted Quoll. Trowunna is an important part of the breading program that is saving these rare animals from extinction.
After a stroll around the sanctuary head up the road to Mole Creek and on to the Maracoopa and King Solomon Caves. At Maracoopa, in addition to a great caving experience, you will get to see the delightful, and rare, glow worms in all their glory.
Day 5 – I don't know about you but I need a holiday! Only joking. Having had a good poke around Deloraine, and if you have still got time, there is a lot to see day-tripping a little further afield.
Just for starters there's
All within an hour or so of Deloraine!  Enjoy your stay and if you need maps, directions or more ideas Mark and Amanda are always happy to help.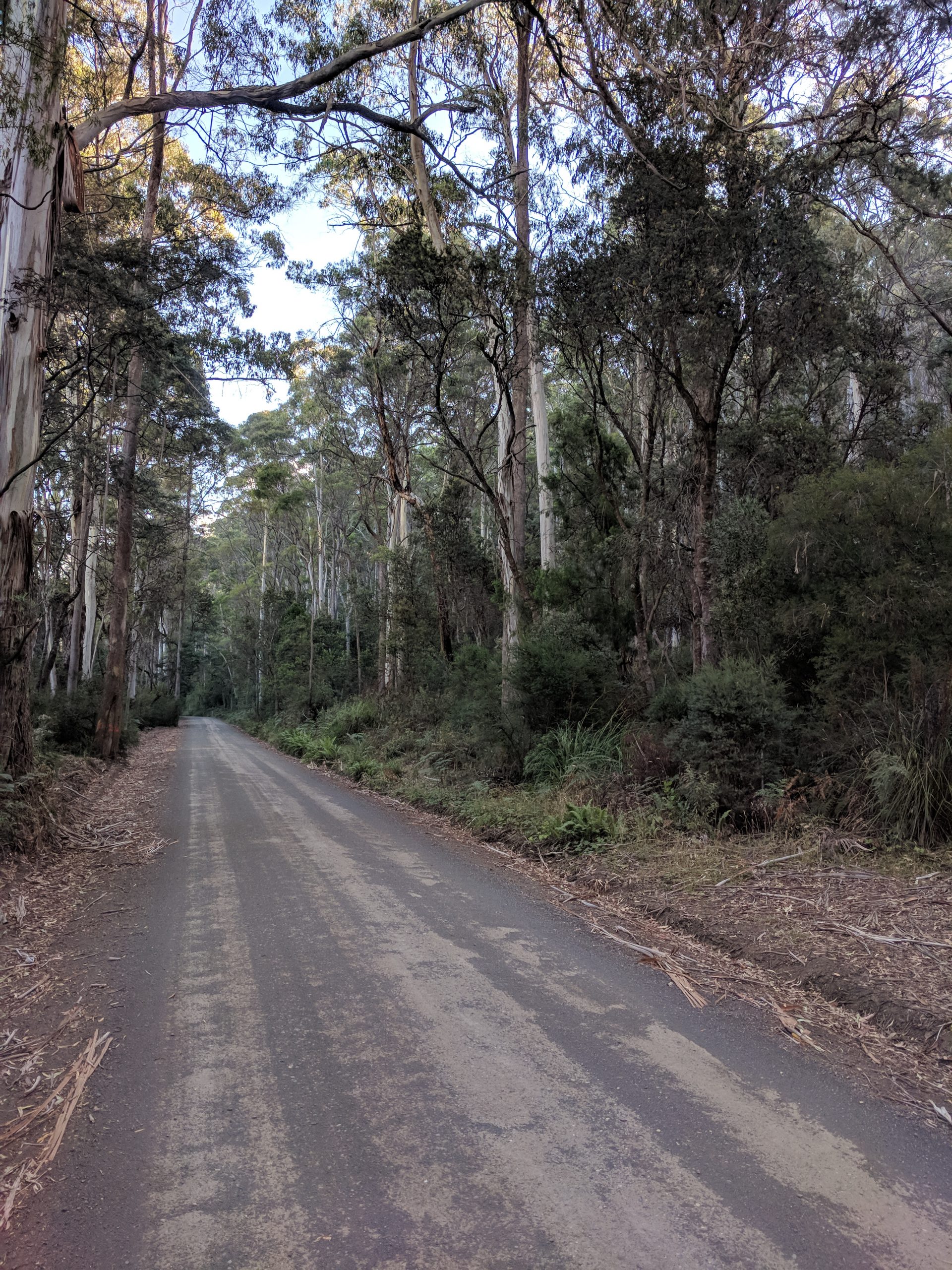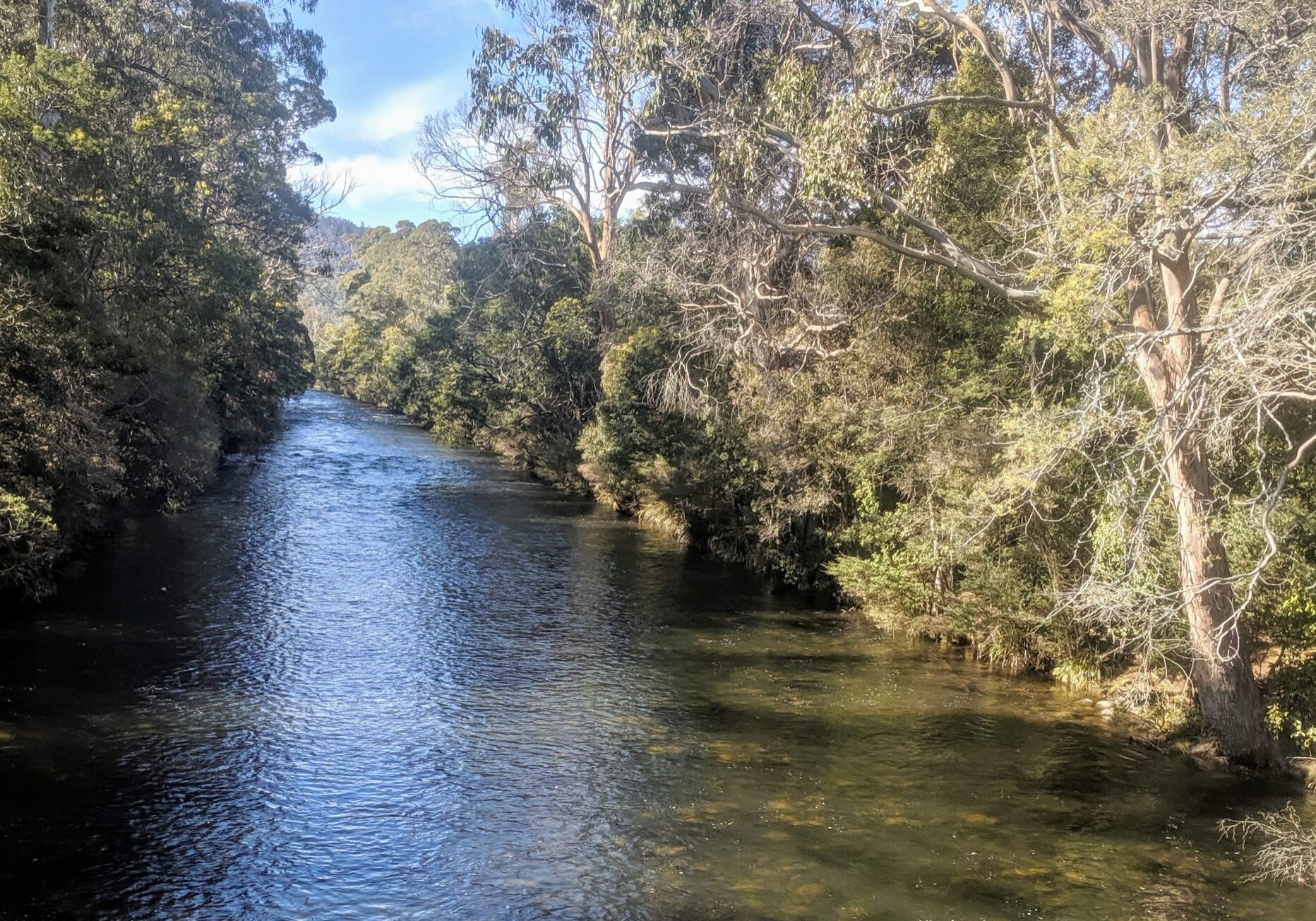 The Meander River, running through the centre of Deloraine, has some spectacular, and accessible, fly and trout fishing opportunities.
In fact, it is so good that parts of the Meander were host to the 2019 World Fly Fishing Championships. If you want to get amongst some Tasmanian trout fishing action, we think there is no better place to base yourself than Deloraine.
Here is a taste of a three-day adventure:
Day 1
Cheshunt Bridge to Meander village
Day 2
Meander village to "Fossil Park"
Day 3
Wild water upstream of "Fossil Park"
Talk to our Chef
Want more details?  Talk to our Chef, he is an avid trout fisher. And if you land one that you want to take home we can even smoke it for you.

19 Emu Bay Road,
Deloraine, TAS 7304
(03) 6362 1029
After Hours
0455 100 834