Relax, wander around and check out the latest news.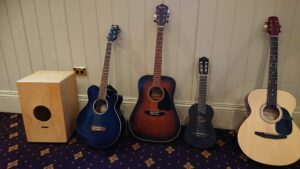 The Empire social club meets every Friday night from 5.30pm. This is a lovely social event which welcomes new people. It is a great way to get to know people in this town. Come for a meal or just for a chat, you are most welcome.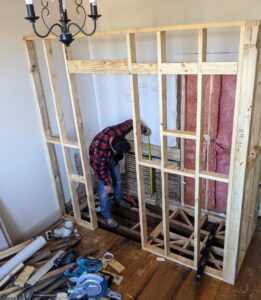 Working on new en-suites for the accommodation. We are working on having the upgrades ready for mid October. The restaurant has had a face lift, if you haven't seen it yet you should come in and check it out.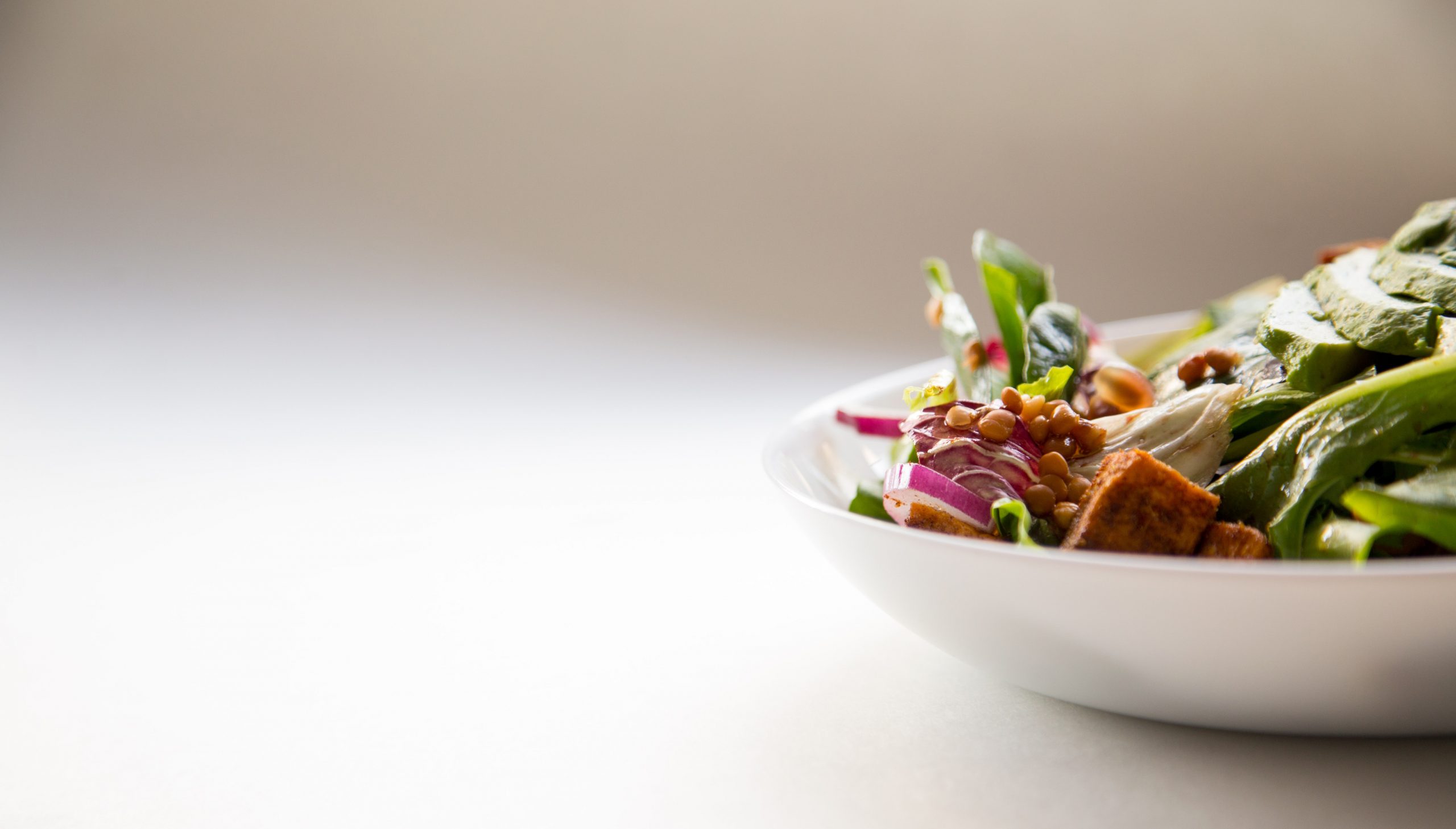 We'll bring you dinner from our Takeaway Menu.
Book one of our function rooms for your special occasion.
Talk to us about your catering needs.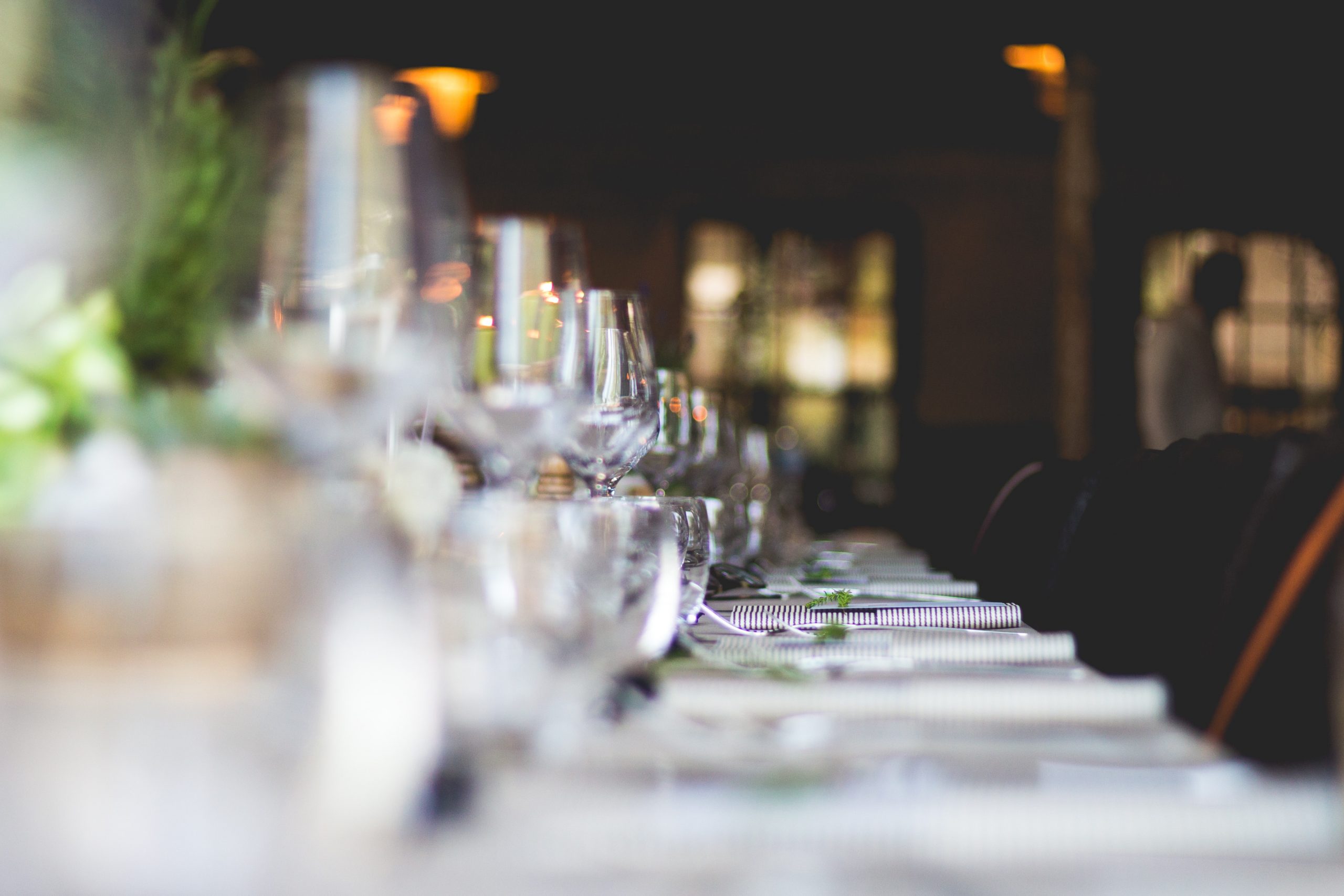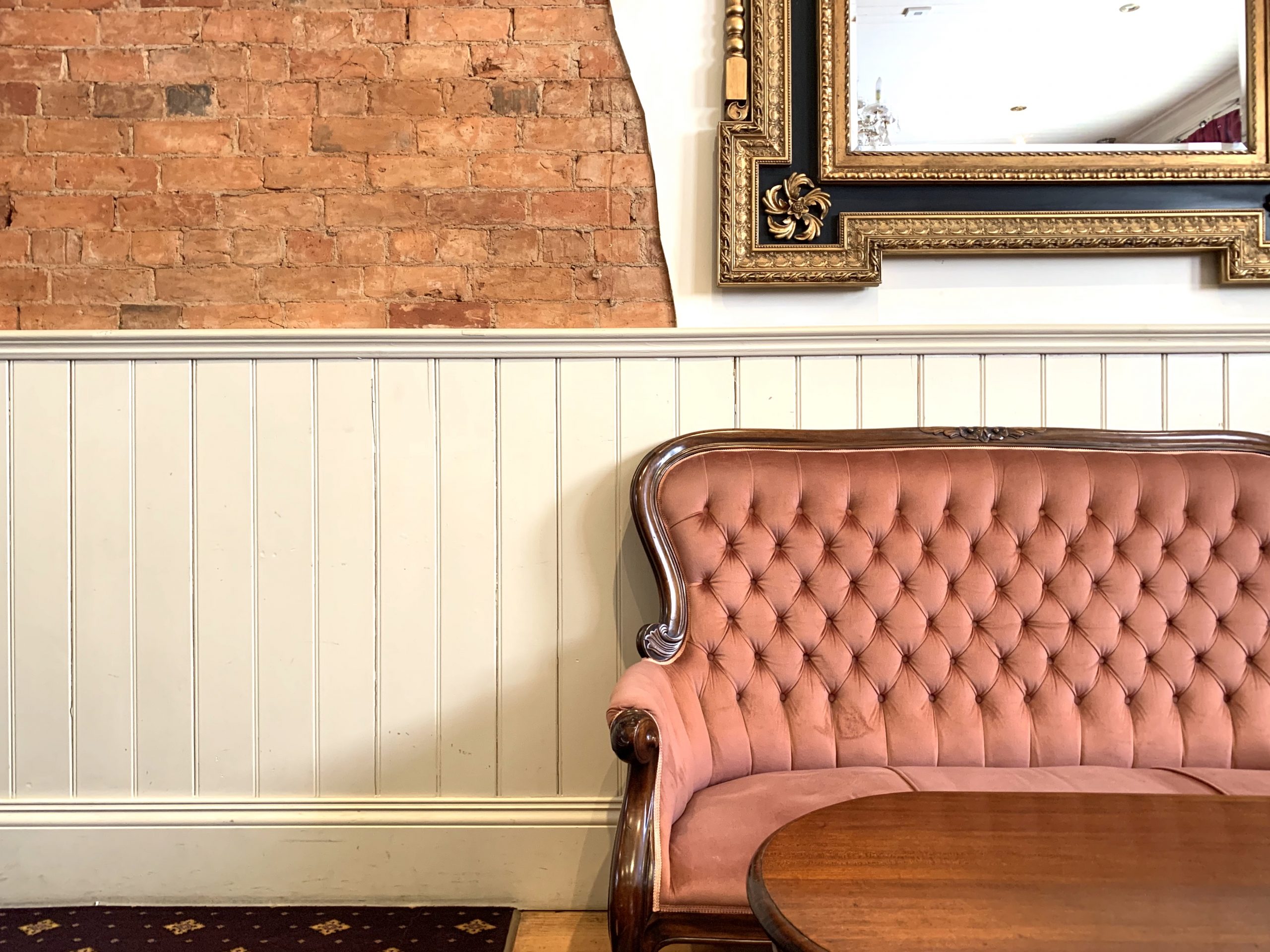 Heritage accomodation in the heart of the Meander Valley.

19 Emu Bay Road,
Deloraine, TAS 7304
(03) 6362 1029
After Hours
0455 100 834